Bathroom
Pump and filtration
Guttering and Roofing
Drain
All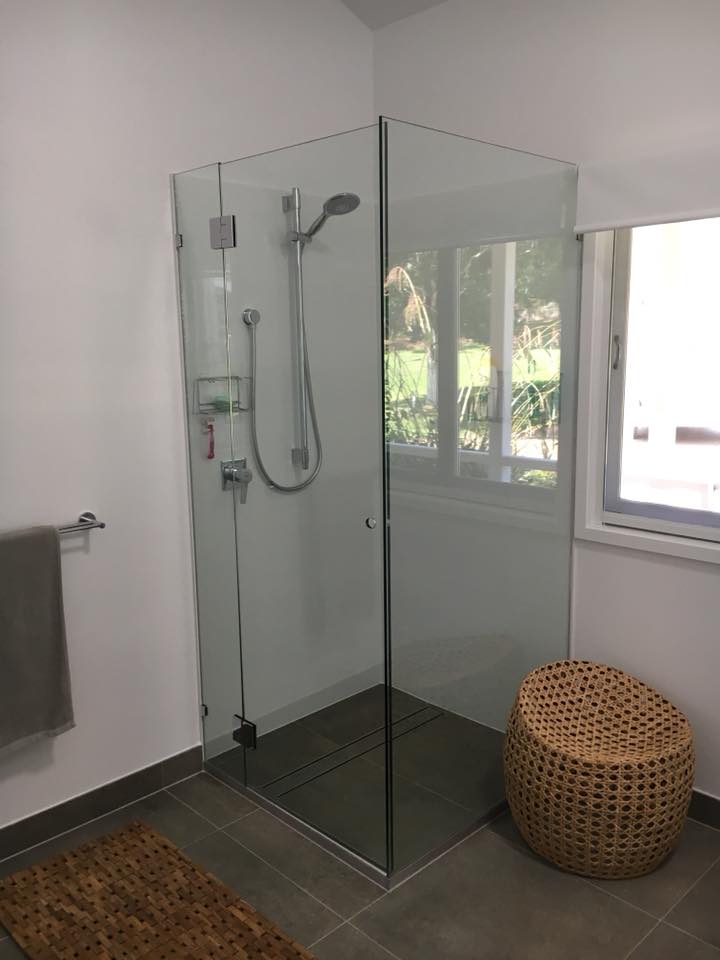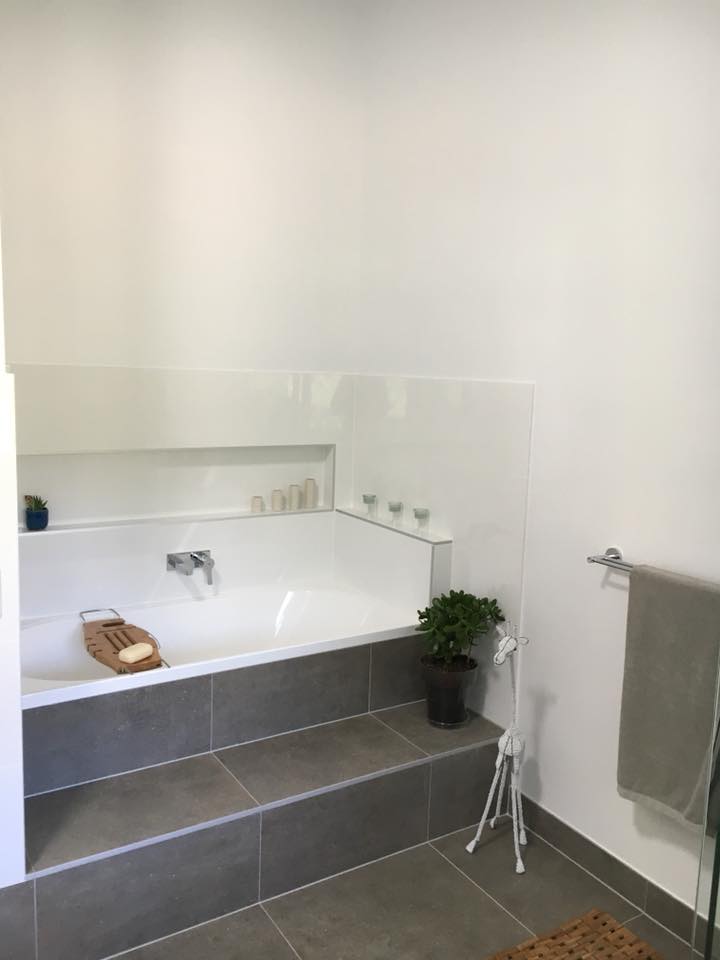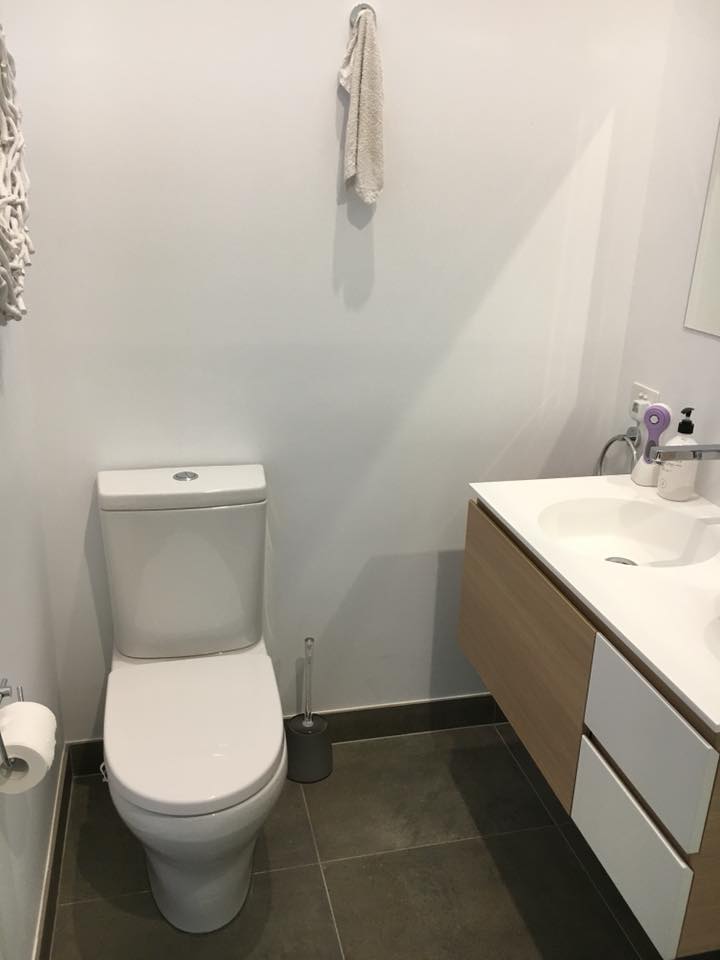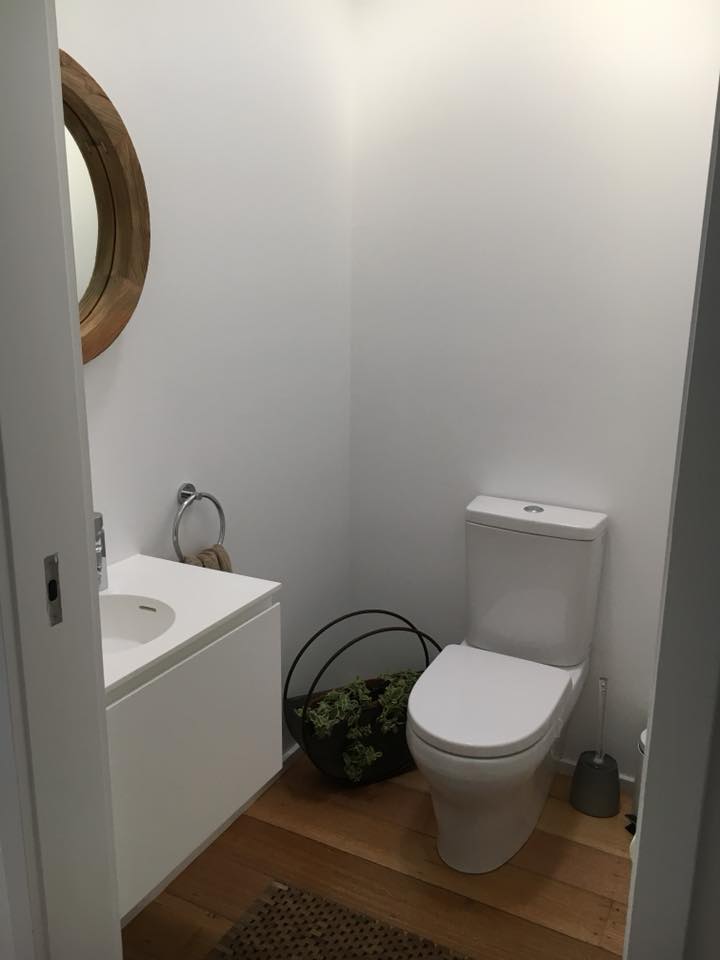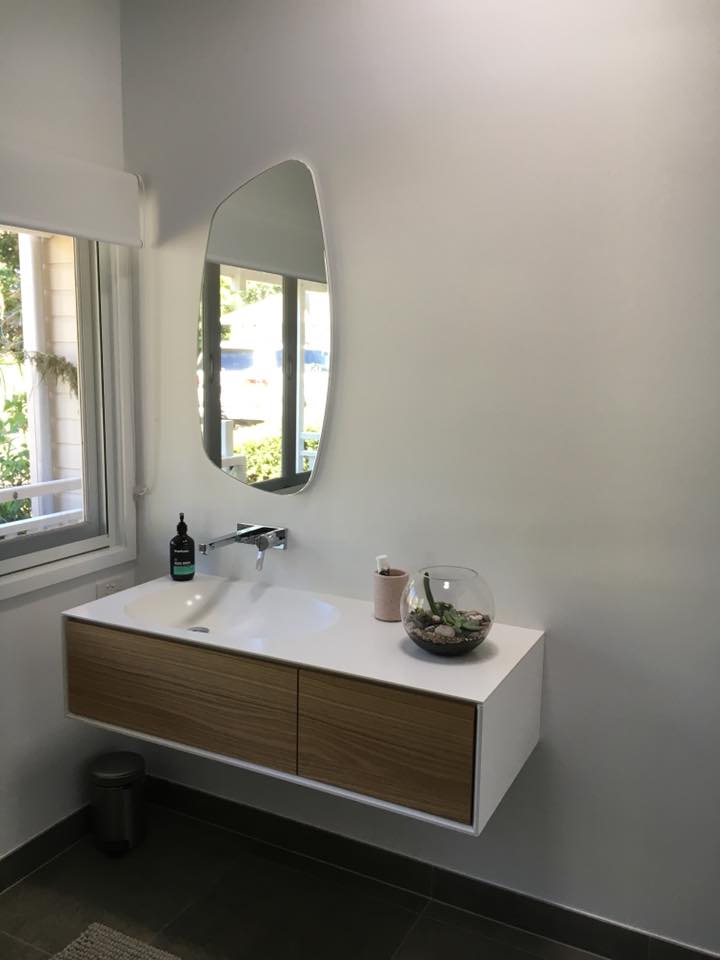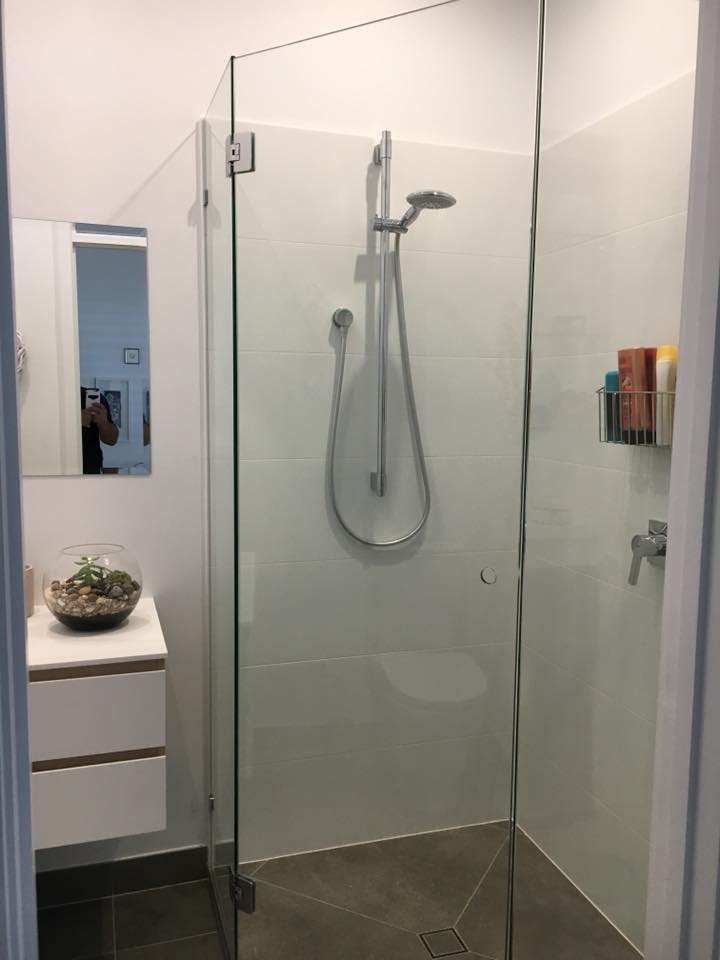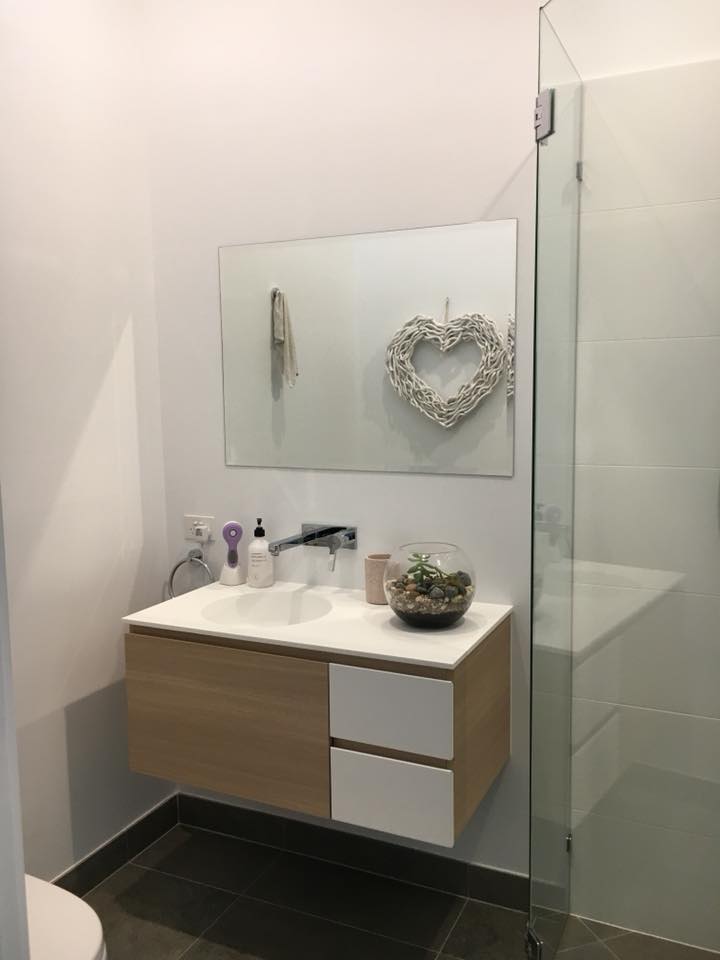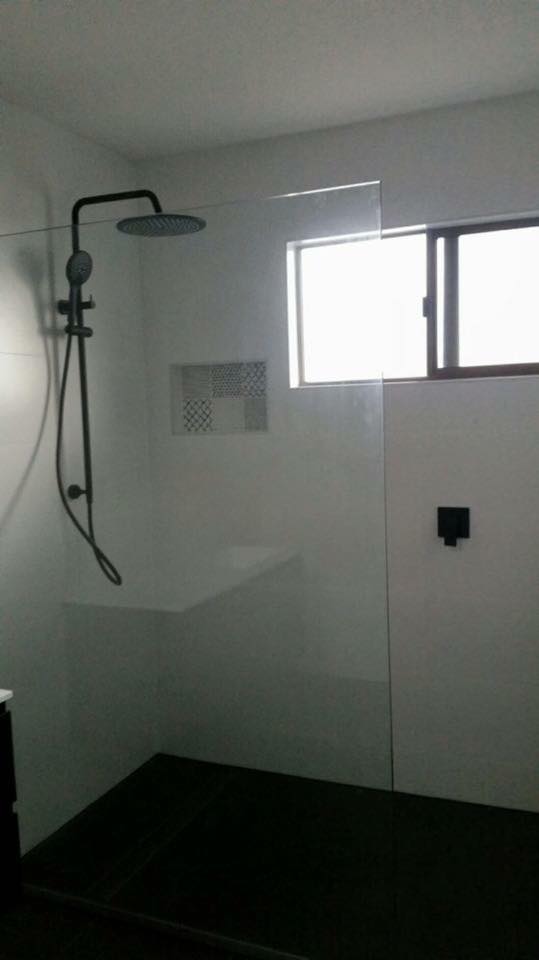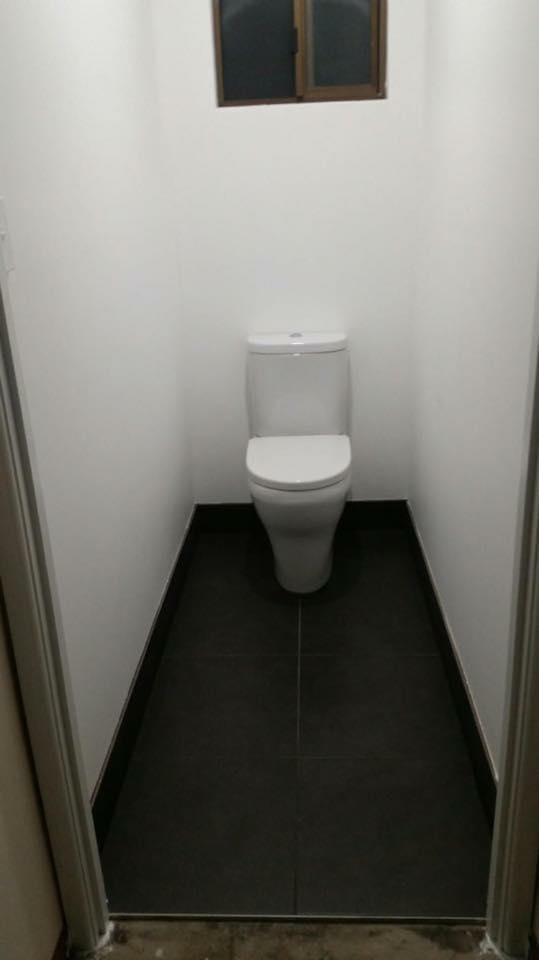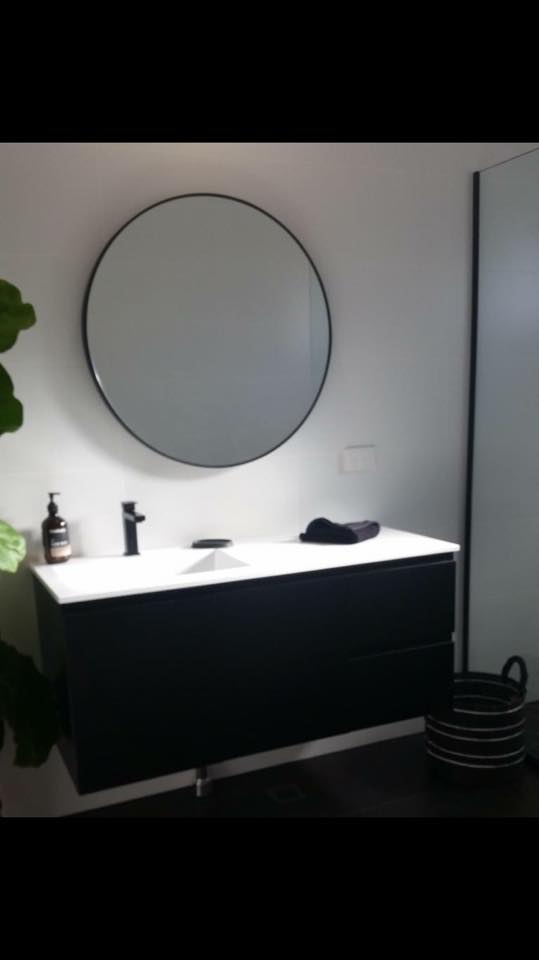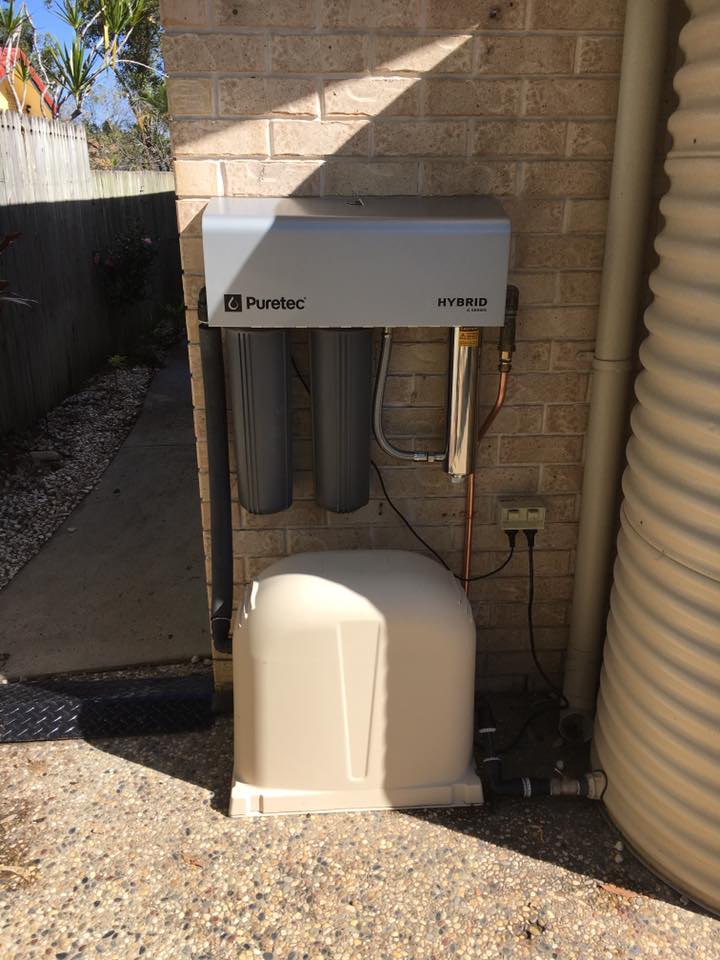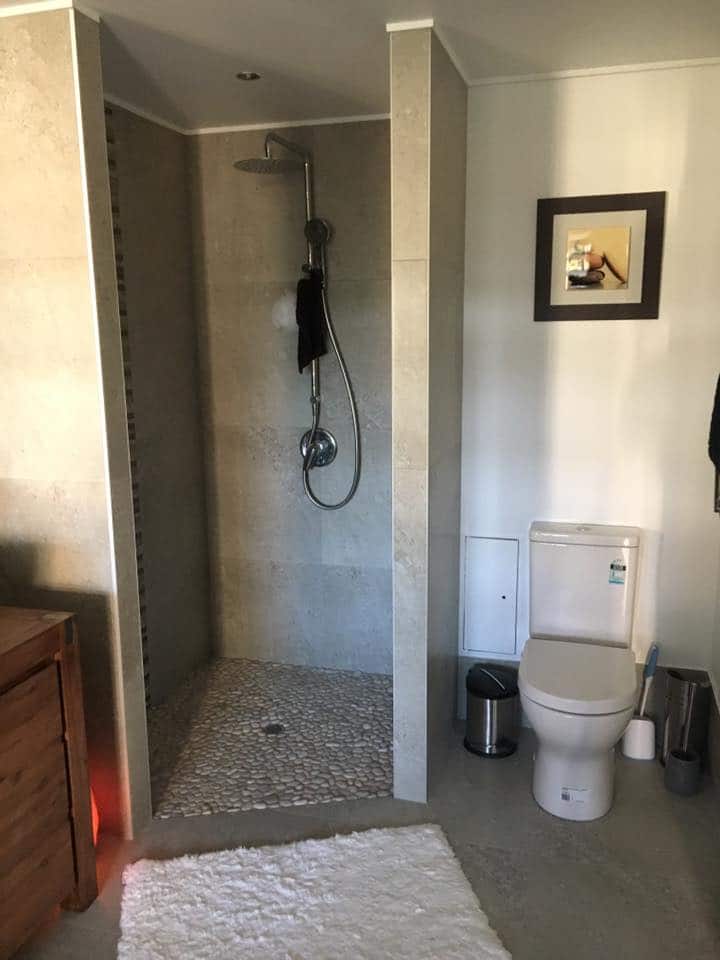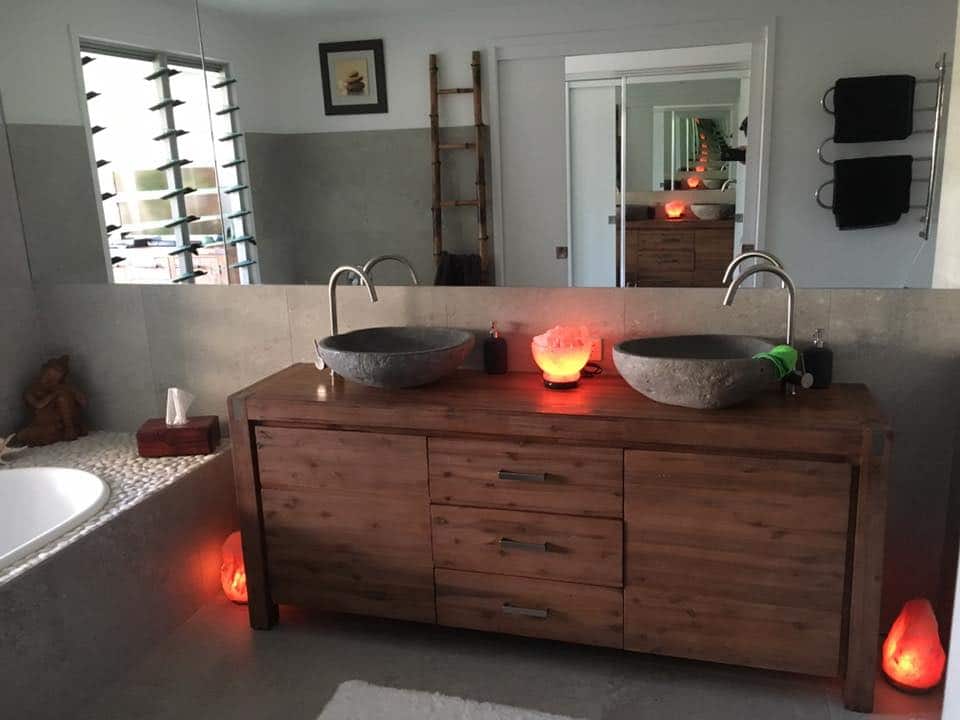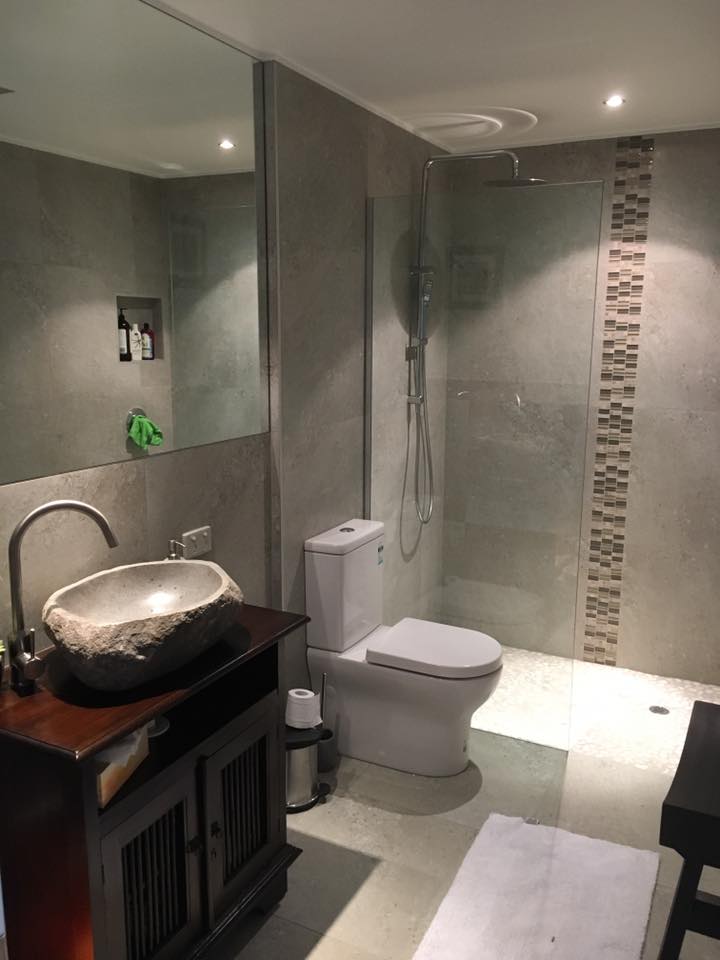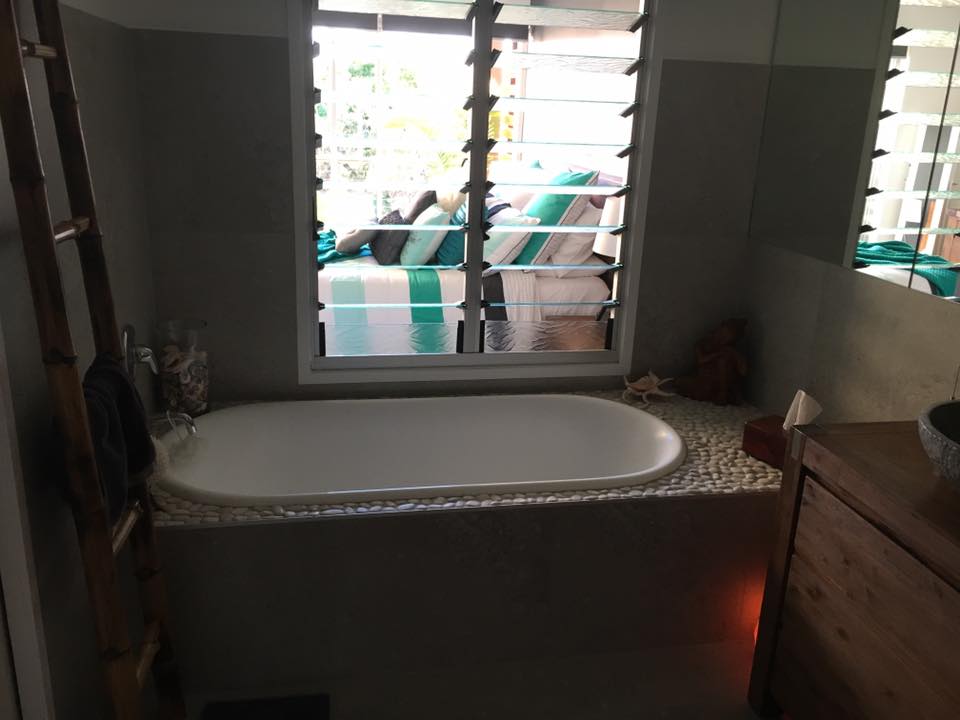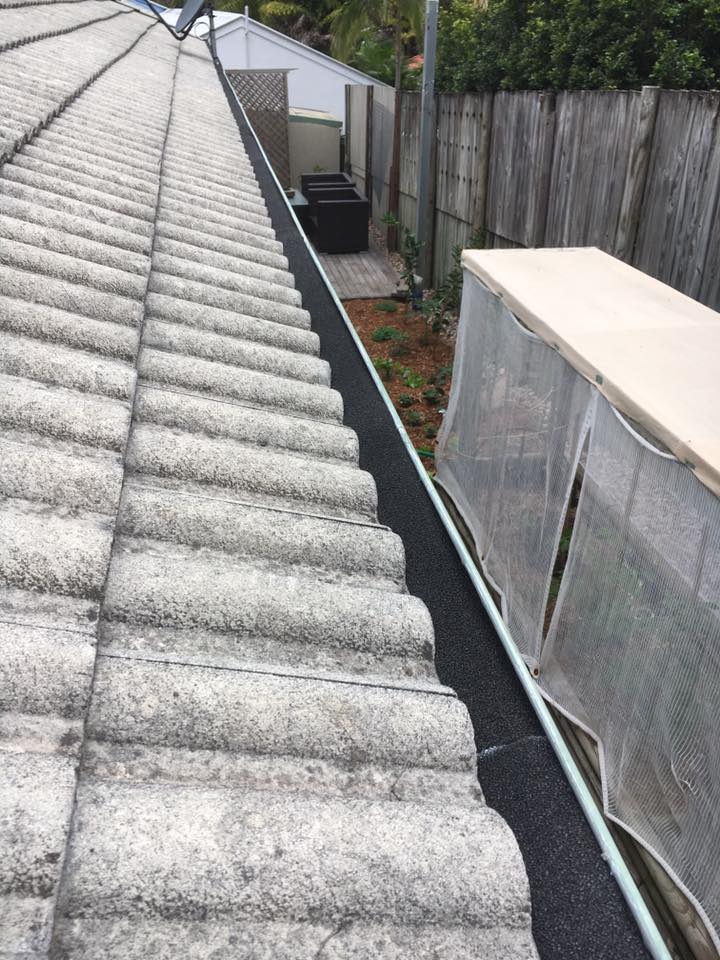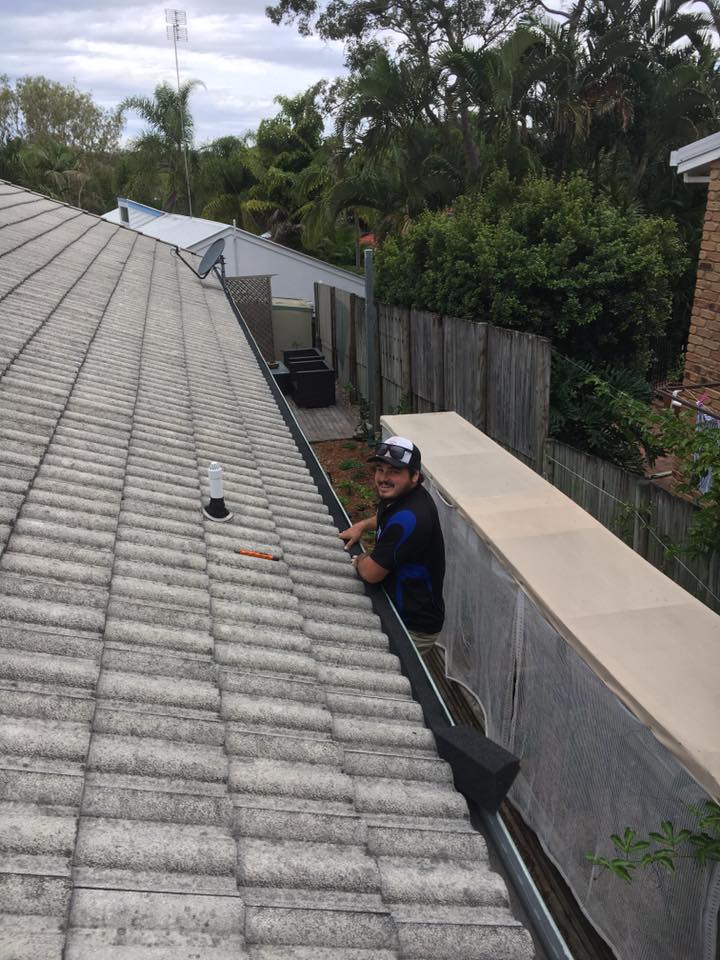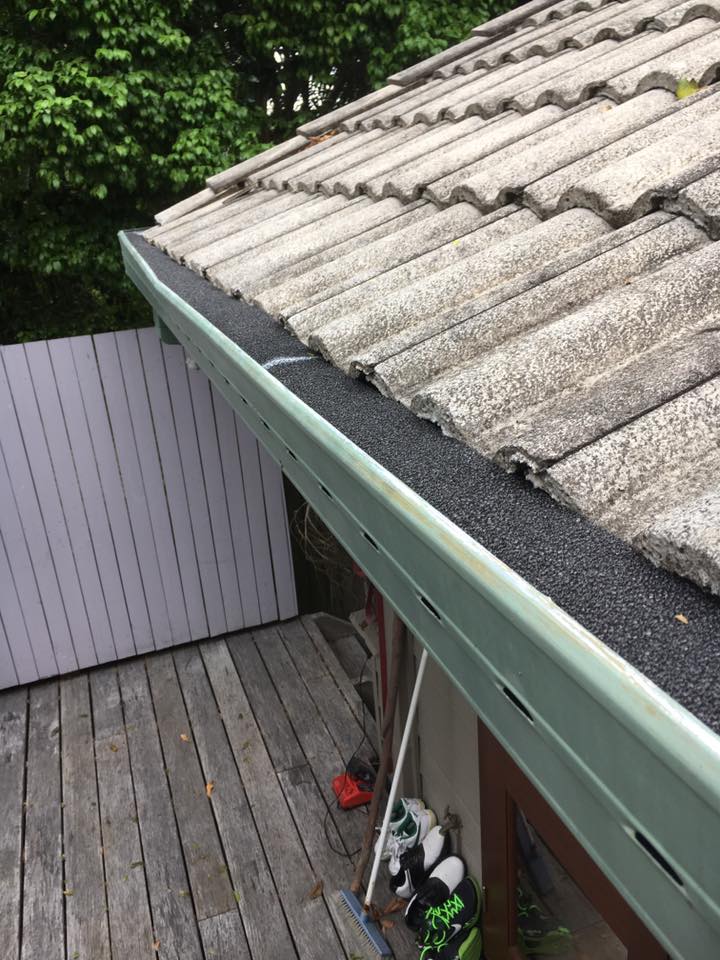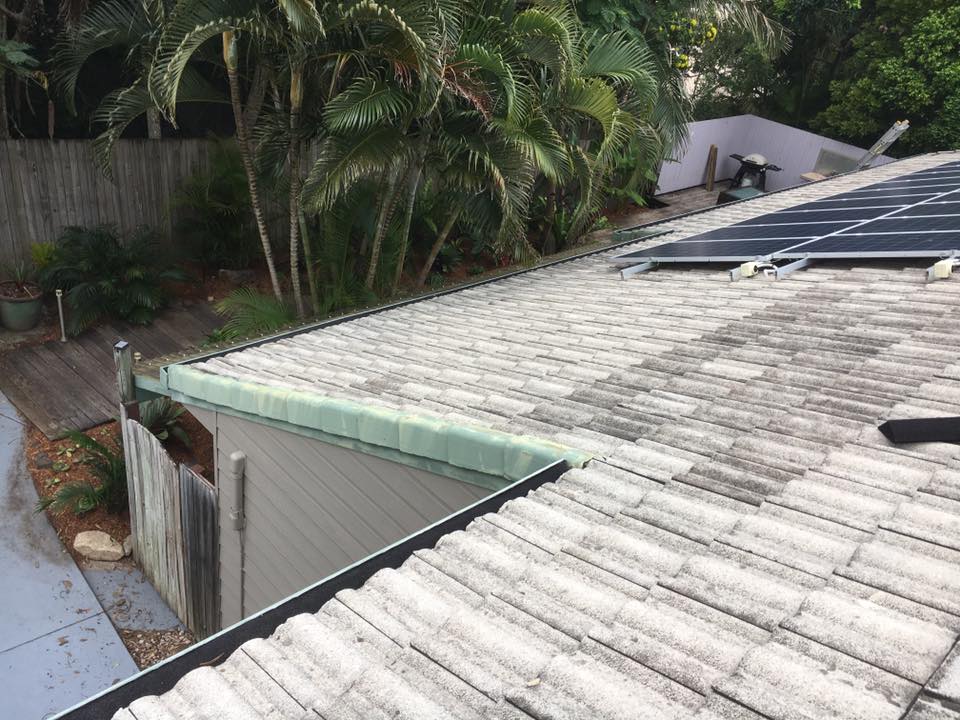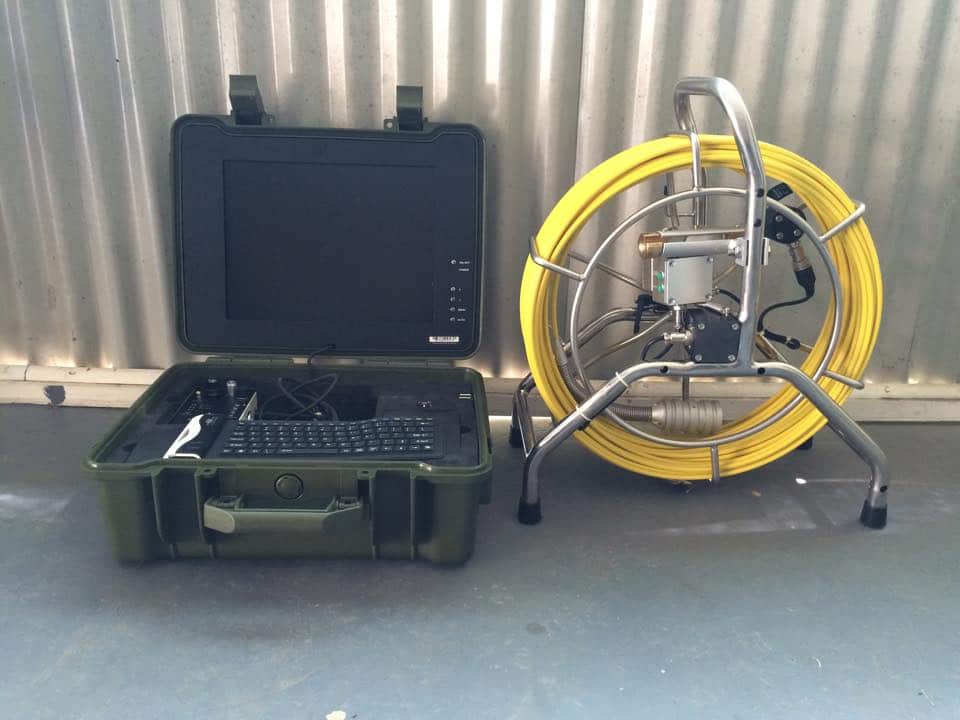 Very professional
Called for a plumbing issue and one of the guys came within the hour. Very professional and prompt highly recommend. Thanks so much.
Casey Kumar
Not one but two jobs well done!
I would like to compliment Cameron of Jet Plumbing and Gas on not one but two jobs well done! We called upon Jet to install our new solar hot water unit. The original quote was spot on, no hidden extras and the work was carried out professionally. The joys of buying an older home – One week later we seemed to have a blockage somewhere in our drainage system. No hesitation in calling in Jet once again, a job carried out quickly and efficiently with Jets state of the art Jetter system. Thank you Cameron, we will certainly contact you for any future plumbing needs and recommend you to friends as a 5 star service!
Diane Klingberg
Very professional service
Thank you Cameron! You provided very professional service for our client.
Suzanne Stevens
Friendly, prompt and very helpful
Excellent, excellence in all aspects of your business Cameron. After weeks, of having to turn on and off the gas when using hot water, I decided to call a gas specialist. Cameron was friendly, prompt and very helpful with lots of safety knowledge when the subject of Gas was the issue. As a householder you don' know the ins and outs of your safety with gas, Cameron was a book of knowledge. I would highly recommend Cameron, for all your Gas or Plumbing jobs here on the North Coast, Eumundi. Steve and I will definitely keep your business card handy for any other maintenance jobs are in need.
Liz Homer
Super quick
Super quick quote and job done the following day, thanks Cameron for your great work!
Allison Mcdonald
Prompt excellent service
Great to find someone who gives prompt excellent service, friendly efficient and well organised.
Margaret Lawrance
Professional and friendly
It is not often you call for and GET a tradesman on the same day and yet we did. We found Cam professional and friendly over the phone and when he and his colleague turned up they got on with the job, were personable, efficient and even locked the gates etc when they left. The problem was sorted quickly and without fuss. Really appreciate Cam's honesty and explanations and would definitely have him back.
Jo Riddell
Extremely trustworthy
Upon meeting Cam for the first time recently, I immediately felt at ease, although my project was different, Cam thought the process through thoroughly liaising with me the whole time. He is extremely trustworthy and does not rip you off like some plumbers. Cam did such a great job and I highly recommend him!
Melinda Morris