Why You Should Avoid DIY Gas Plumbing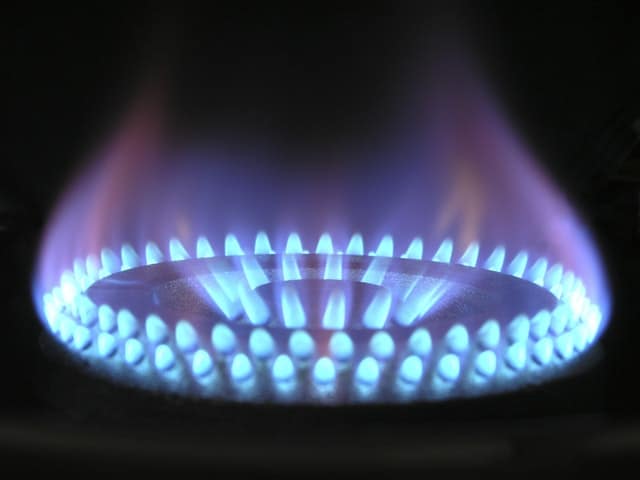 As a homeowner, you may have experience in doing some DIY work around the house when small things need fixing. You may have even done some larger renovation projects, but gas plumbing fittings are not DIY projects. Doing anything with gas without expert knowledge can prove dangerous. Changing a tap or gas fitting is easy maintenance that anyone can do but installing a full gas plumbing system is a task that needs an expert. Professional plumbers are not just restricted to water systems, many are qualified to install gas lines for homes and businesses.
What Are The Risks of DIY Gas Plumbing?
There are a lot of risks in working with gas, especially if it is not properly managed according to safety standards. Unlike water systems, you can't take chances with LPG. The consequences of making a mistake with gas are a lot greater than with water. With LPG, there is a risk of carbon monoxide poisoning or a large explosion as a result. Both are events could potentially result in death.
Why Choose a Professional Gas Plumber?
When choosing a residential or commercial gas plumber, you remove the risk of any disastrous consequences happening as a result of incorrect installation. Your gas plumbing will be clear of any leaks or faults and will have peace of mind that your home or business is safe. You also have the benefit of the expert complying with any local safety regulations that you may not know of.
Gas Plumbing Inspection
Regular household inspections are easy to forget and you can get away with letting some go. Getting your gas lines inspected annually is a priority for the safety of your family. Even if your gas appliances seem to be working fine, it is still a good idea to get them checked regularly. It is often the case that there is no problem until one day there is.

If you need a gas plumber on the Sunshine Coast, give us a call.